I like to think that I only see the good in people. No matter who you are, I will take what makes you special and bring that to light. I want to make you shine!
YOUR EVENT WILL BE MEMORABLE.
LET'S REMEMBER IT
SPECTACULARLY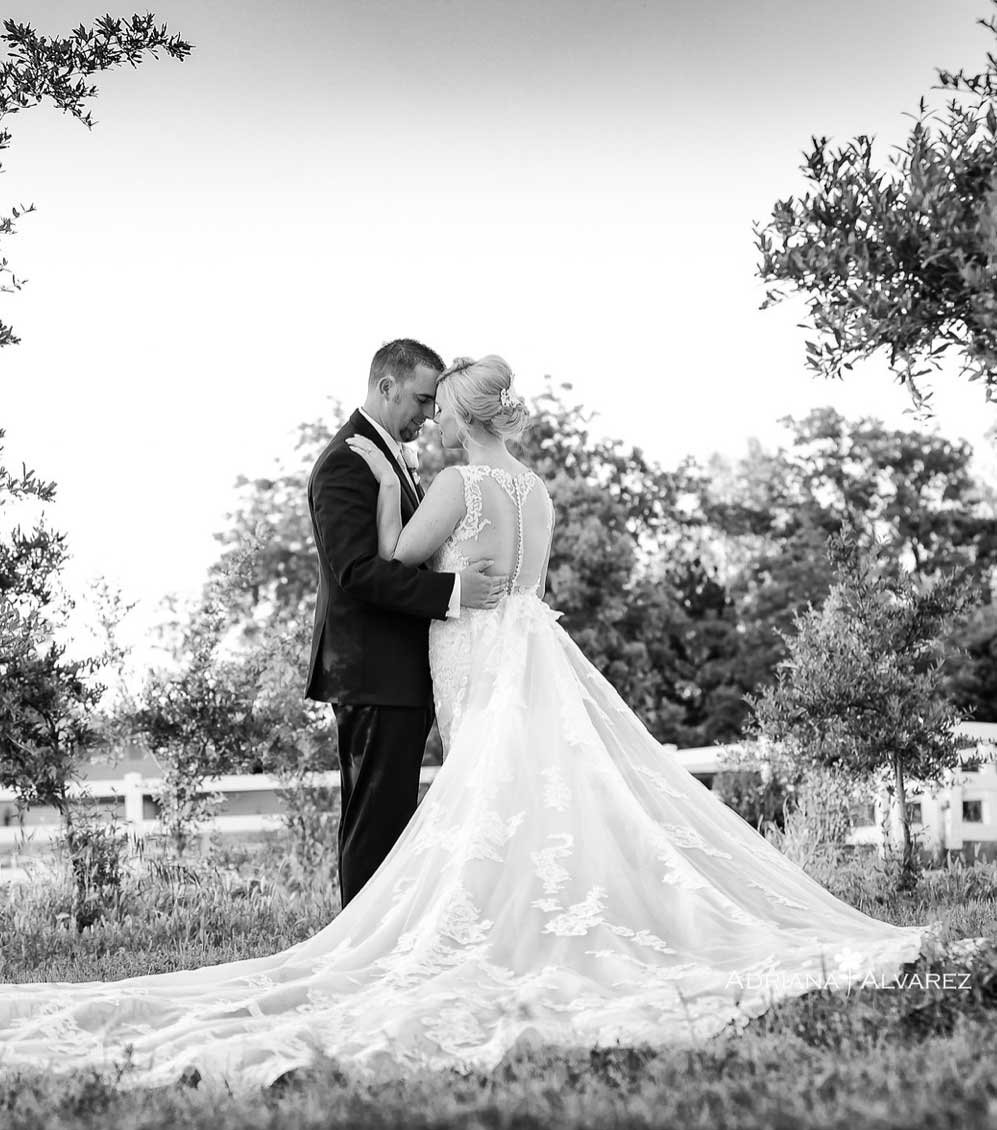 Subscribe to our newsletter
To receive a monthly recap of my favorite photos along with occasional specials, please sign up below!